---
︎︎︎ Bailar La Ciudad
︎︎︎︎︎︎︎︎︎
Presente, pasado y futuro de la fiesta en el espacio público de GC
Status: Exhibition, Winner Project, Lectures and events
.
---
Bailar La Ciudad (To Dance the City) is a cultural project that explores the present, past, and future of local celebrations in the public space. It speculates how it might have helped define a communal identity and creates an opportunity for collective reflection.
---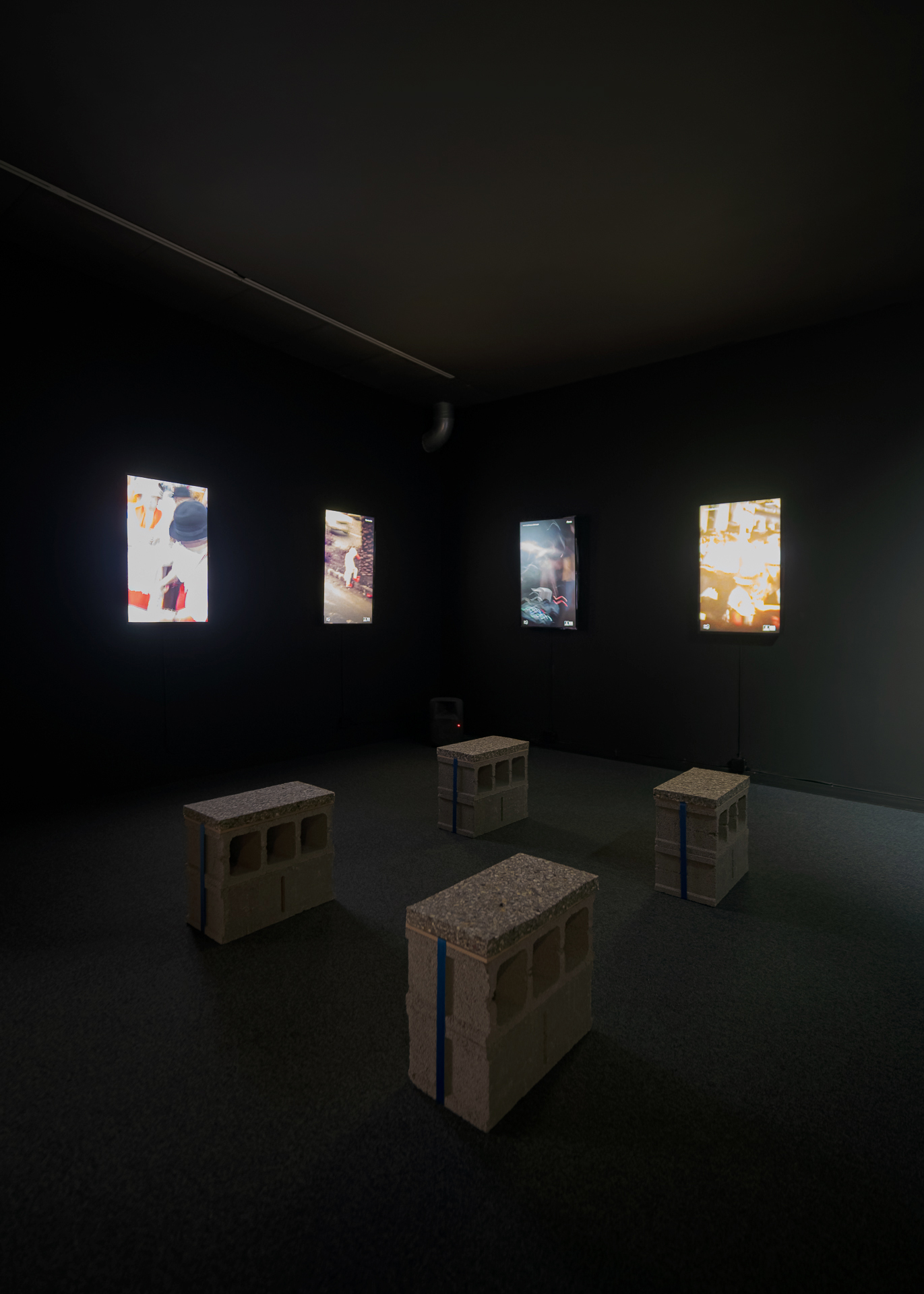 ---
Bailar La Ciudad is committed to exploring, mapping, and showing the island's public celebrations and how they entail a vehicle to reinforce diverse identities and social cohesion. The project consists of a series of talks, conversations, and events, along with a photography and video exhibition that will take place across February and March 2022. It will count on the participation of the wider public along with local choreographers, sociologists, anthropologists, DJs, historians, and urban designers, that will contribute to elaborate a critical approach on this issue.


Bailar La Ciudad is a selected project in the call for Cultural Projects of the CCA Gran Canaria - Cabildo de Gran Canaria.

---
---
Original Idea:
à la sauvette
. Graphic Design:
Santana Santana.
Video: à la sauvette
Photographers: David Rodríguez (2— 6), Ernesto Ibáñez (1), María Galindo (7— 8)
Collaborators: Lilia Ana Ramos, Alba Gil Aceytuno, Pablo Estévez Hernández, Kilian González (HIGHKILI), Carlos Ojeda, Chef-P, Calima, Haus of Otherness, María Rodríguez, Martín García
---
Pablo Castillo, Ernesto Ibáñez, Héctor Suárez, Jorge Rubio, Pablo Delgado, Lila Suárez, Víctor García Alemán. 2021 — 2022.
---